1993
Sowing The First Seed
With farming and consulting experience in South Africa and abroad, Barney and Ann Isralls establish Vegtech to make international expertise, technologies and products available to local farmers.
2000
Becoming a Greenhouse Business
Greenhouse builder Yamko Yadpaz invests in the business, bringing about our transition from agricultural products supplier to greenhouse solutions manufacturer and builder.
2001
Putting Down New Roots
We move to new premises in Kraaifontein Industria in Cape Town, which are strategically located close to the port, main transport routes, and a major agricultural hub.
2004
Branching Into New Regions
We establish premises in Isando, Johannesburg, to better serve our customers in the country's northern provinces.
2006
Welcoming A New Partner
Netafim, the world leader in precision irrigation solutions, buys Yamko Yadpaz's share in Vegtech.
2013
Cultivating Our Capacity
We establish our engineering and project management team, which enables us – empowered by Netafim's precision farming tech – to conceptualise, engineer and build cutting-edge, turnkey undercover farming solutions for Africa.
2020
Growing Our Footprint In Africa
We start our first greenhouse project in Chad, marking our presence in 25 African countries.
2021
Changing Our Name To Vegtech Netafim
Our new name reflects our ongoing partnership with Netafim. This change also affirms Netafim's commitment to becoming the world's leading greenhouse company.
Our Purpose
Helping farmers grow
As farmers and agronomists, we understand the challenges facing growers in Africa today – including the need to produce more food with increasingly scarce resources. Which is why we're committed to creating innovative and sustainable undercover growing solutions that help farmers to minimise their risk and maximise their yield.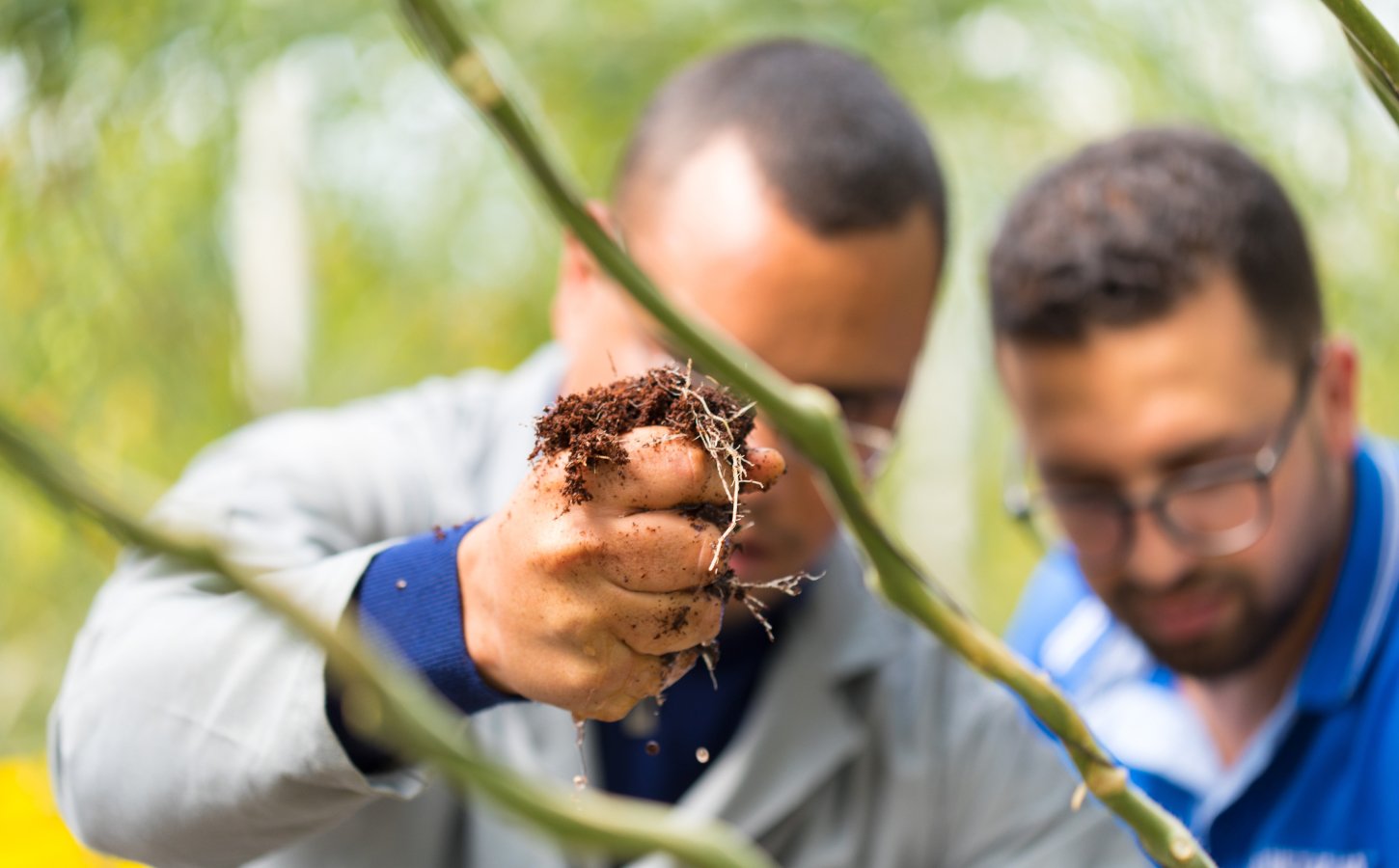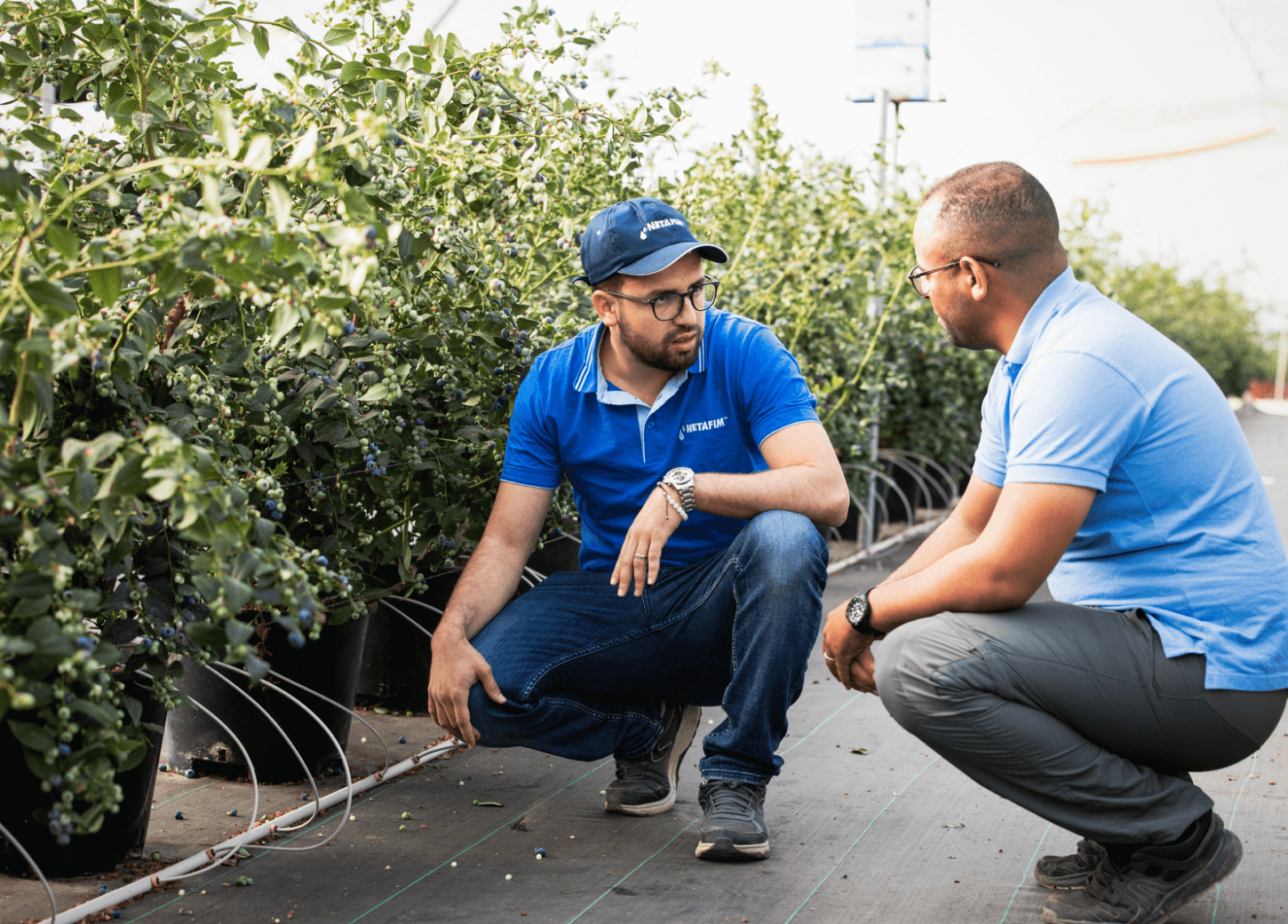 Our Partnership With Netafim
Local knowledge, global reach
We're proud to be in partnership with Netafim, the global leader in precision irrigation solutions for sustainable agriculture. Together, as Vegtech Netafim, we help farmers achieve growing success, regardless of climate or conditions, by offering them the very best products available in the market today.